Short Sale FAQ
Do You Have Questions About Short Sales?
As a title agent, attorney and real estate broker, I've been involved with hundreds of short sales.  Below are some brief video clips to answer some of the most common questions I encounter.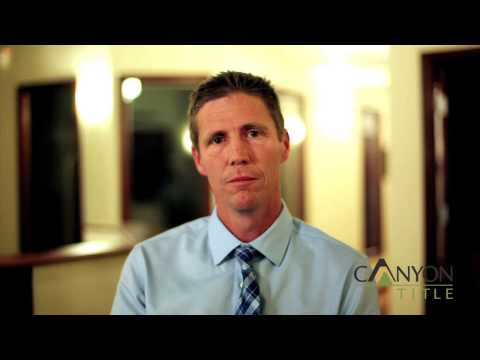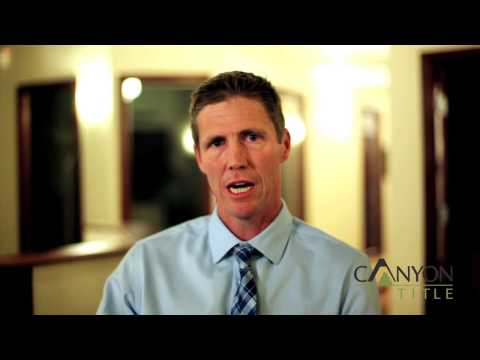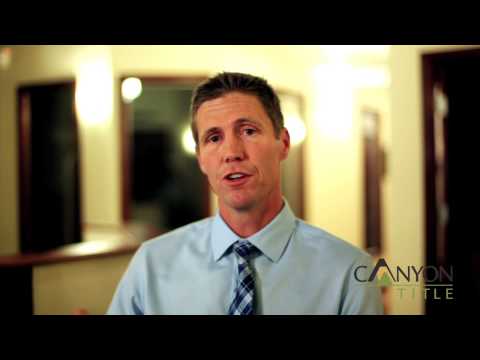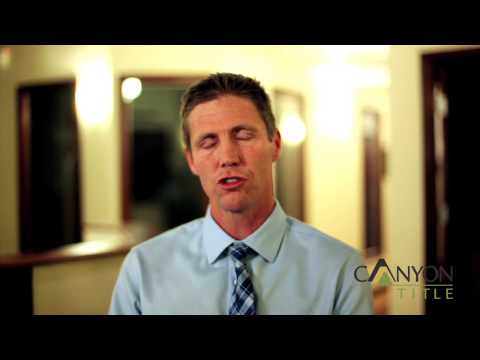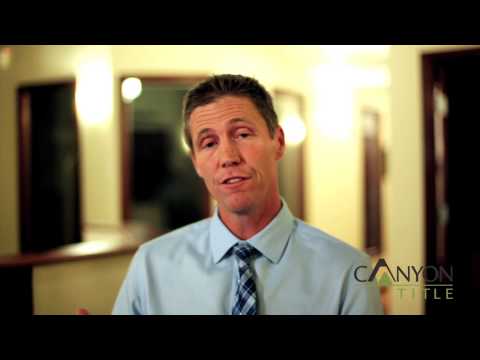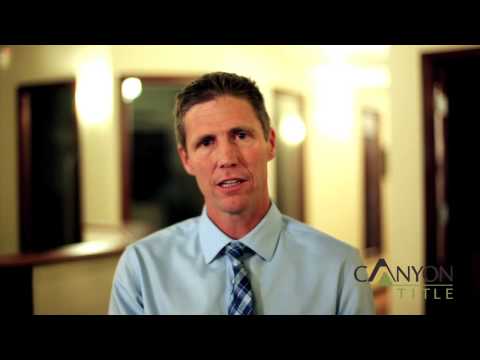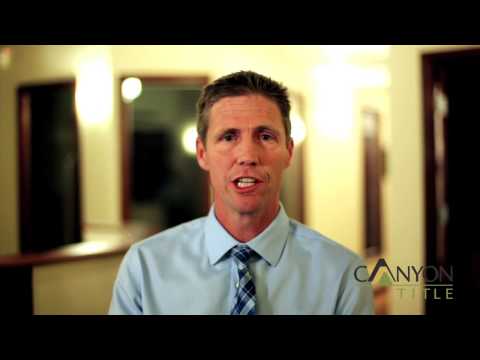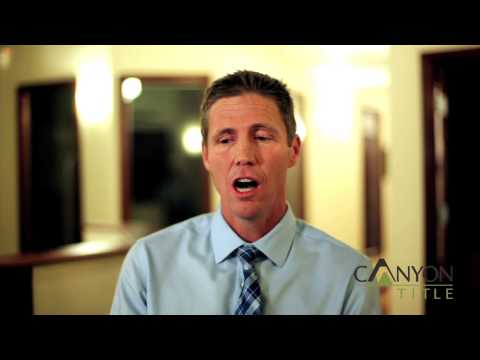 Have More Questions?
Evaluating options such as foreclosure, short sale, loan modification, or bankruptcy can be difficult.  If you want to learn more about your options just give me a call or send me an email.